SMAL TOWN PIMPS-Psyckobilly En hel wass sida besök den nu-http://www.smalltownpimps.
THE ROCKFIRE-jävla vild rock'n'roll-http://go.to/rockfire
LITTLE ARON & THE EASTRIVER BOYS-Rocka Billy Grupp från Älvdalen-http://come.to/eastsideboys
LIGTVALLEY SHADOVS -Ljusdals svar på The spotnics& The shadows-http://www.instro.nu

CRAFTONES -En Rock'N'Roll grupp som är till baka från the 60's-http://craftones.webjump.com

VÅMCATS -Våmhus svar på The Teen cats absolut suveräna pöjkar fån dalom-http://home8.swipnet.se/~w-80888/

JACK BAYMORE & THE BANDITS-Ett suveränt Rocka Billy Band-http://home9.swipnet.se/~w-92656/index.html

GO GETTERS -Suveräna Rockare från Västerås-http://www.vikingdesign.com/GoGetters/

SONNY ROGERS & THE KINGPINS -Suveränt-http://www.geocities.com/Nashville/Opry/3690/

ZEB&HIS DIXI REBLES-Super Rockare från Kilafors-http://kilafors.nu/zeb/"

BATMOBILE-Tyskt Psycobilly Band http://www.angelfire.com/band/batmobile/
THE SPOTNICKS-Instrumental rock musik med eget sound- http://hem.passagen.se/spotnick/
SIMON CRASHLY & THE RODMASTERS-Helt suverän Rock'a'billy grupp-http://www.envikenrecords.com/crashly/
LONESOM MOUNTAINEERS-bluegrass and hillbilly musik-http://www.freebox.com/lonesome/
KING MEMPHIS-Bra ösigt rock'n'roll bandhttp://www.kingmemphis.com/version4.html
STRAYCATS-Brian setzers gamla band-http://home2.swipnet.se/~w-28563/straycats.htm
CRAZY CAVAN and the Rhythm Rockers-http://www.rockabilly.nl/cavan/index.htm
Bil Klubbar!
ThunderWolf carclub Mora!

Bushracers-orsa!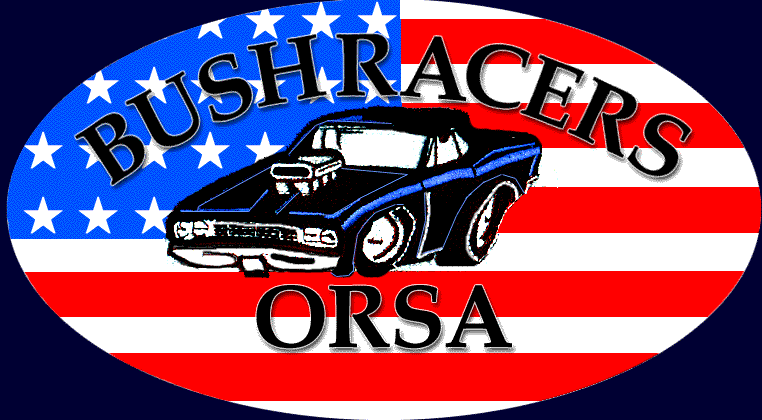 Borlänge yankee car club!

övrigt!

Länk till Världens bästa Skivbutik ÖPPET DYNGNETRUNT på nätet-Tel: 0246-24269
Motorlänkar!

Världens största och bästa bilsida
Våra fetarslade motorjournalister visar hur du själv kan reparera och fixa bilen och på det sättet spara tusenlappar.
En länk ni måste gå in på.

Bra sida med massor av Motorlänkar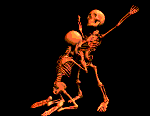 Bildelsbasen
Farbror Einar